---
"Committed To Perfection And We Mean It"
---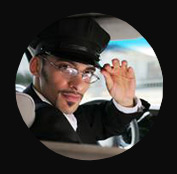 "AAttractions Sightseeing"
Whether you simply want to have a quick visit to America's largest mall, go for extended shopping trip, or treat the children to the wonders of the indoor amusement park…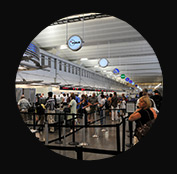 "Airport Transfer Service"
Your flight needs are meet with knowledgeable drivers on easy access to and from many of private and commercial airports in the Twin Cities and surrounding areas….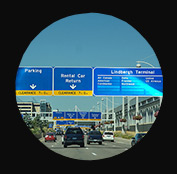 "About Town"
"Whether it is a quick business lunch or extended dining experience in the city, MN Black Car Service will provide you with the luxuriated experience. So, leave your travel concerns at home and come out and enjoy what the Twin Cities…
---
MN Black Car Service LLC is the only comprehensive transportation service in the Twin Cities and Greater Metropolitan area that provides affordable yet personalized and high quality car service.
Since MN Black Car LLC got on the road in the early months of 2000, we have been continually expanding our services in order to respond better to the ever growing demands of our clients. At MN Black Car LLC, we take the promise we make to our customers very seriously. In fact, we just launched our luxury cars service to take our commitment to perfection one step further. You can now consider us to provide you with not just transportation, but overall experience.
Our new and existing corporate and private clients in and around of Minnesota are readily available to vouch for our concierge car service. Whether your travel is long or short, train or airport transfer, sightseeing or shopping, or you just feel like grabbing a bite in style, You can rest assured MN Black Car will cater to you every mile of the way.
Call us at 612-735-1318 or Book Online for:
Cooperate and Personal car service
Dining/Nightlife service
And Personalize your journey by ordering one of the following fleet options: